Congratulations to the teams behind Beat Bad Bugs and Good bugs | bad bugs  – who, after much discussion and deliberation, are our winners. Their proposals will be taken forward for installation in a Day Lewis pharmacy in Reading, for review and evaluation.
We look forward to showing and discussing all the proposals at exhibitions and conferences.
Beat Bad Bugs
Team: Sarah Akland, Michael Gibb, Manjula Halai, Anne Odling-Smee, Patrick Roberts, Caroline Teng, Susanne Tutsch.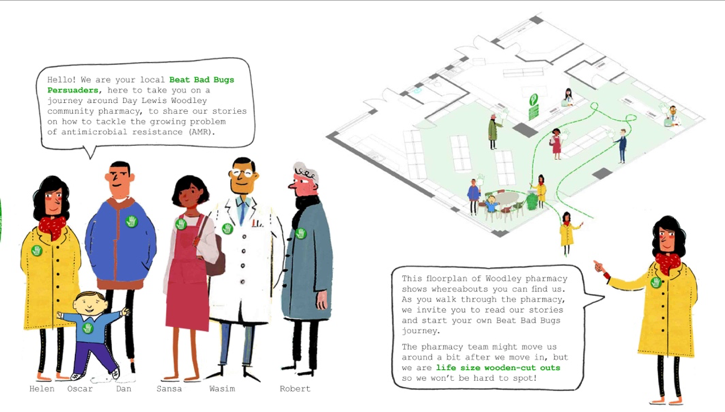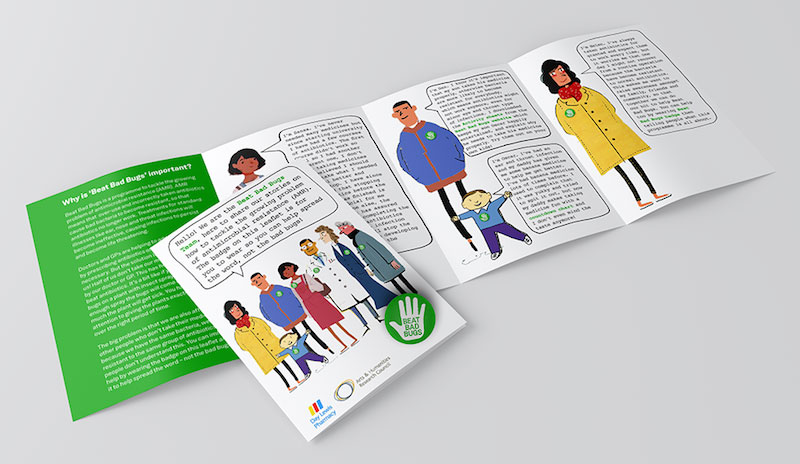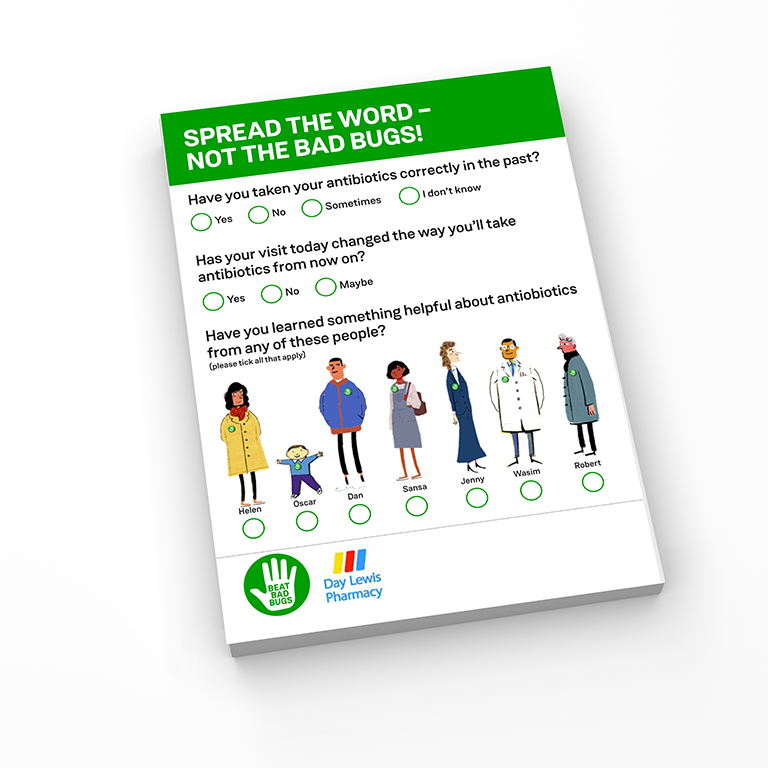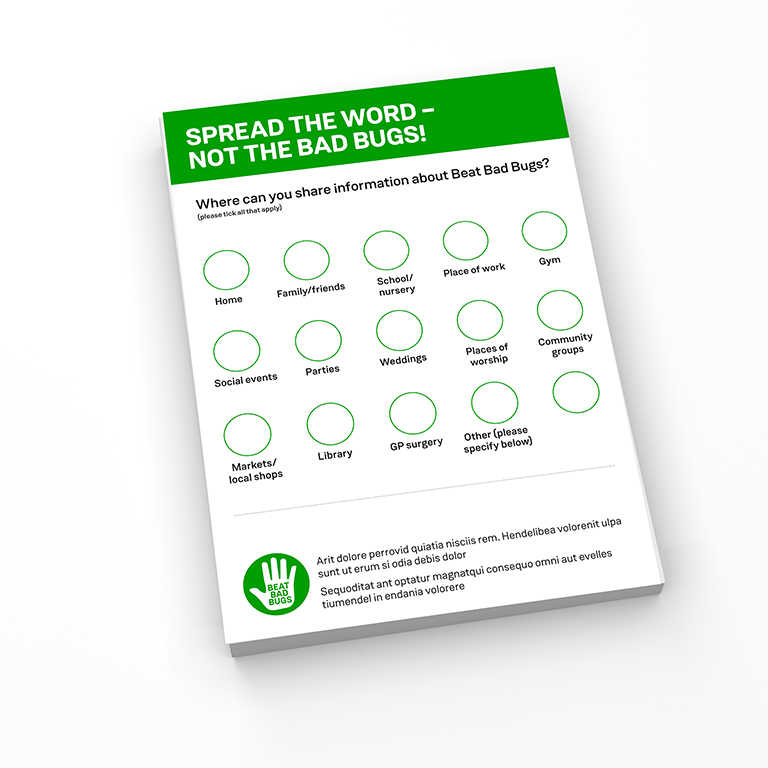 Good bugs | bad bugs
Team: Evgenios Kakariadis, Nikoletta Karastathi, Zafer Tandogdu, Tryfon Tzanetis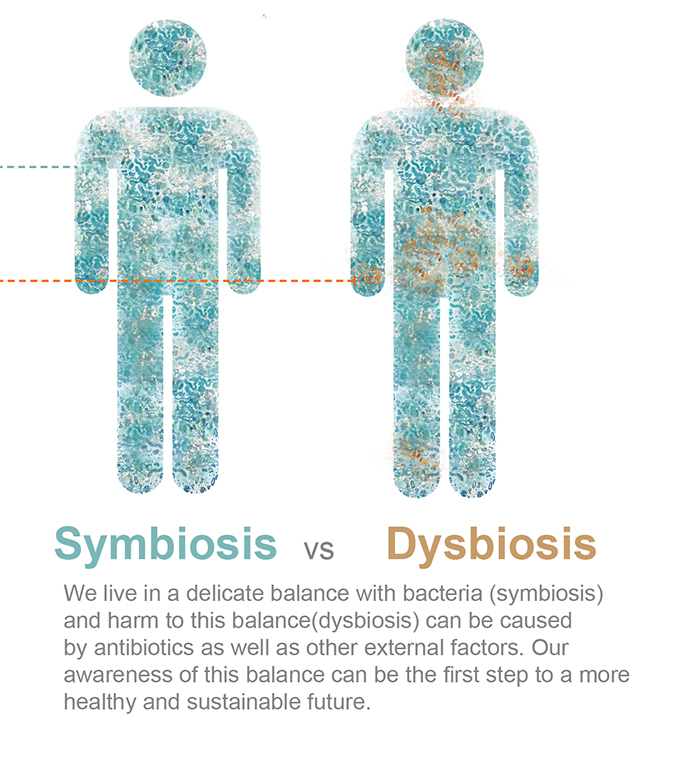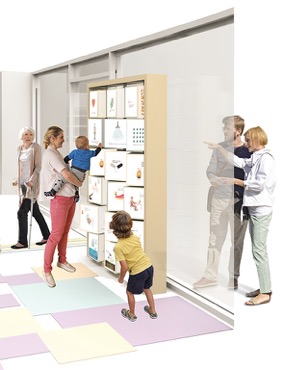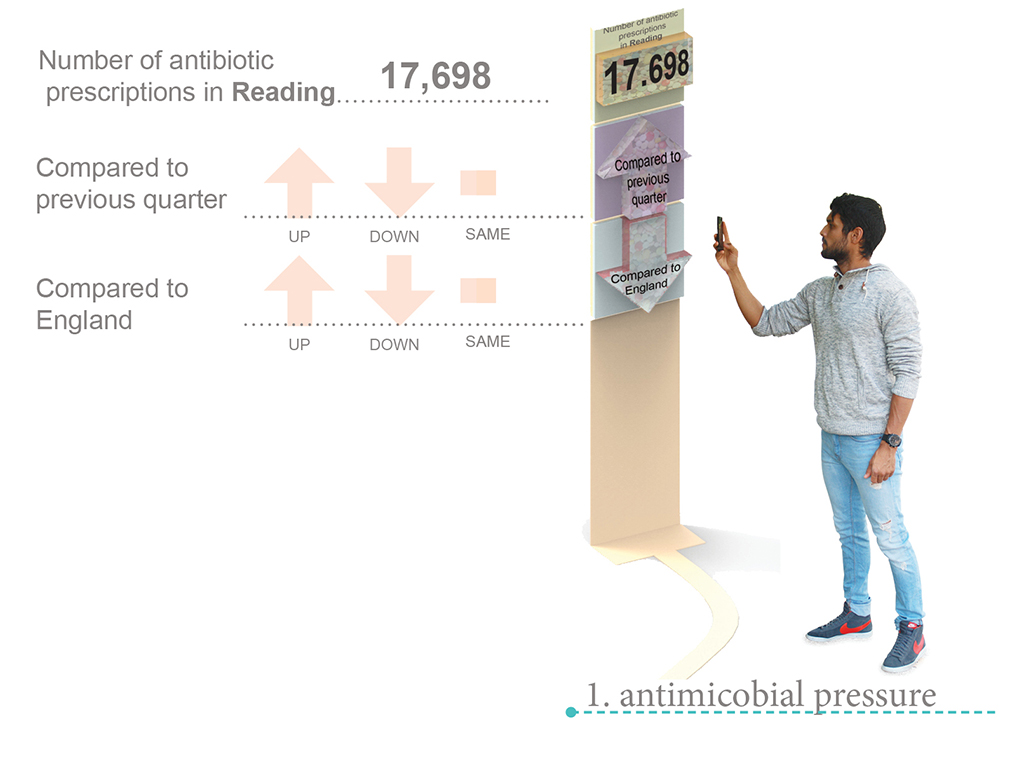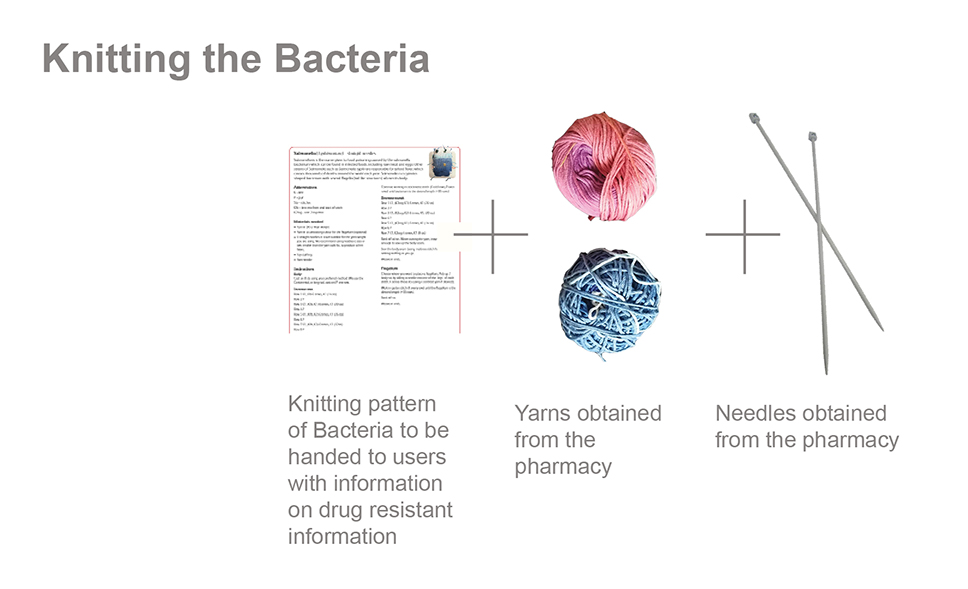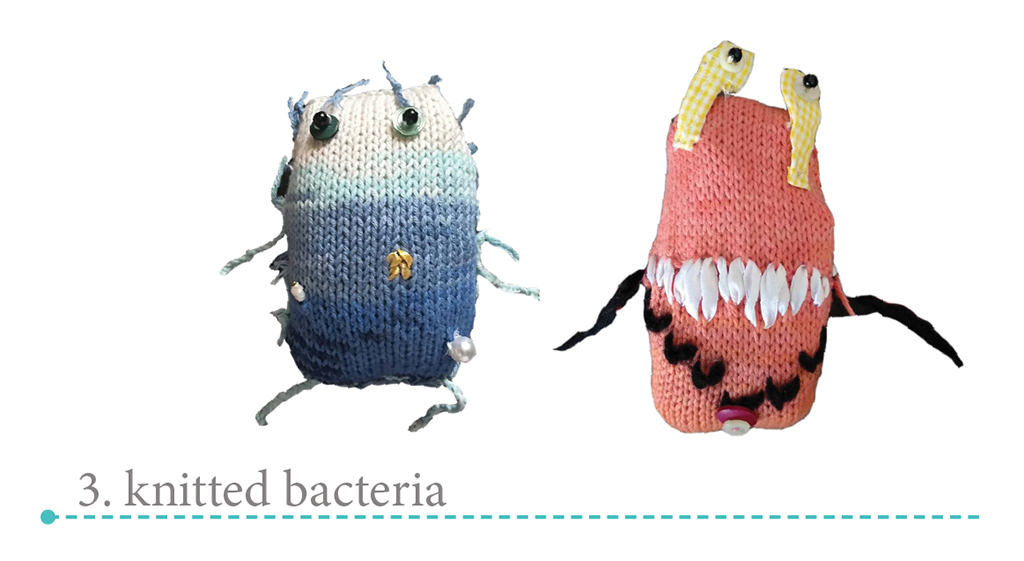 Love the skin you're in
Team: Sara Chapman, Philip Howard, Leah Jones,  Cliodna McNulty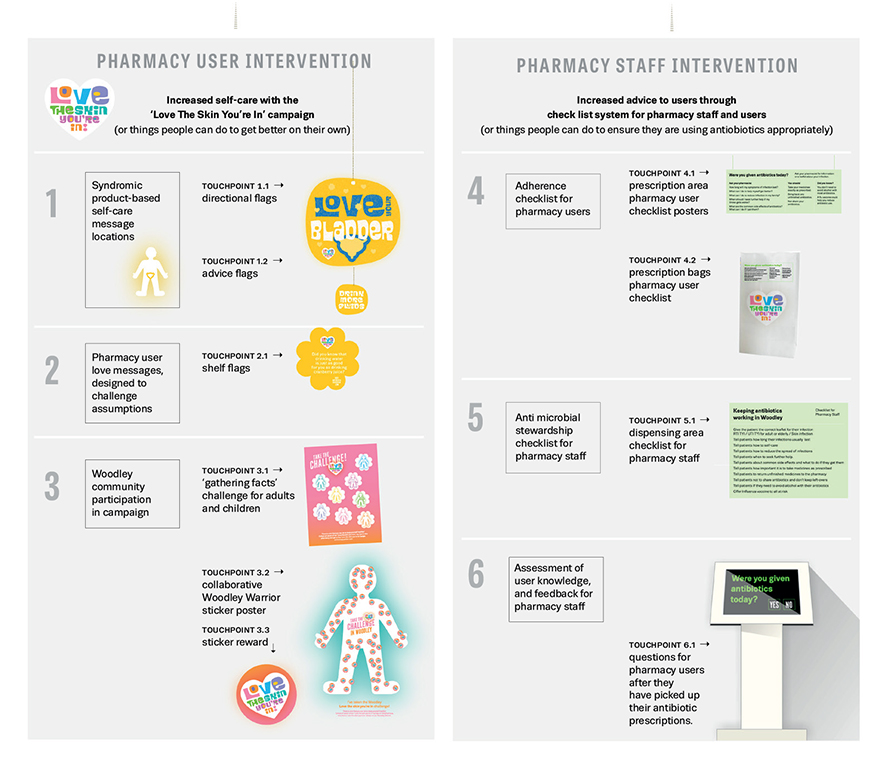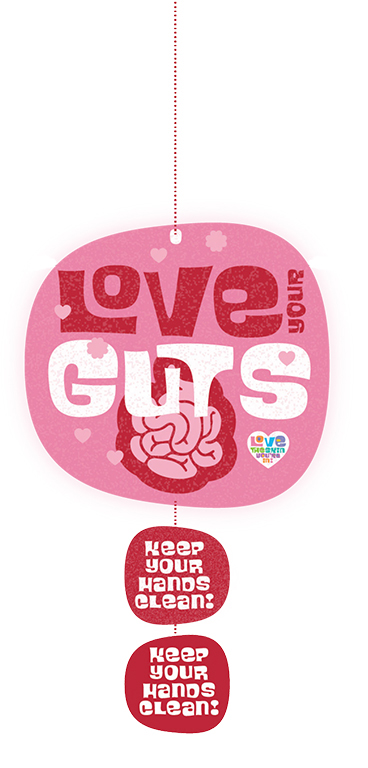 Take a seat
Team: Jessica Blair, Karen Neil, Nicole Porter, Holger Schnadelbäch, Rory Wood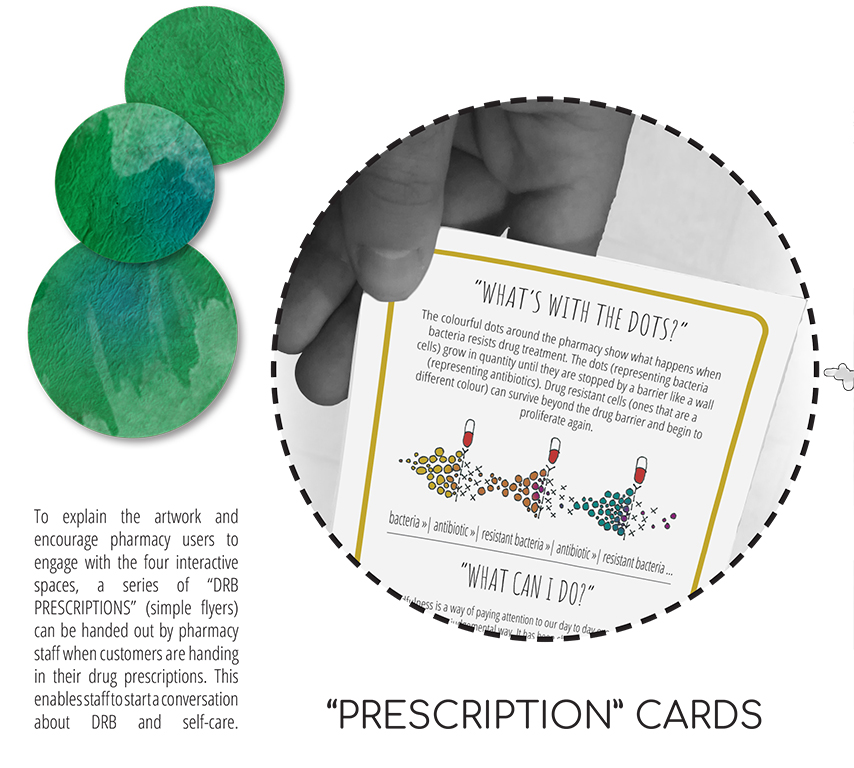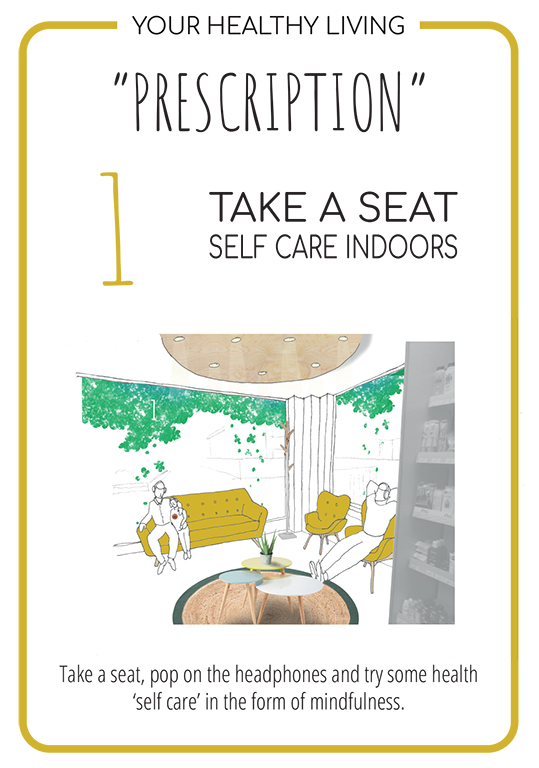 Be AMR aware
Team: Lili Larratea, Ciara Little, Kar Man Chung, Suzanne Seaton, Daniel Simmons