Architects, information designers, pharmacists
and others working together…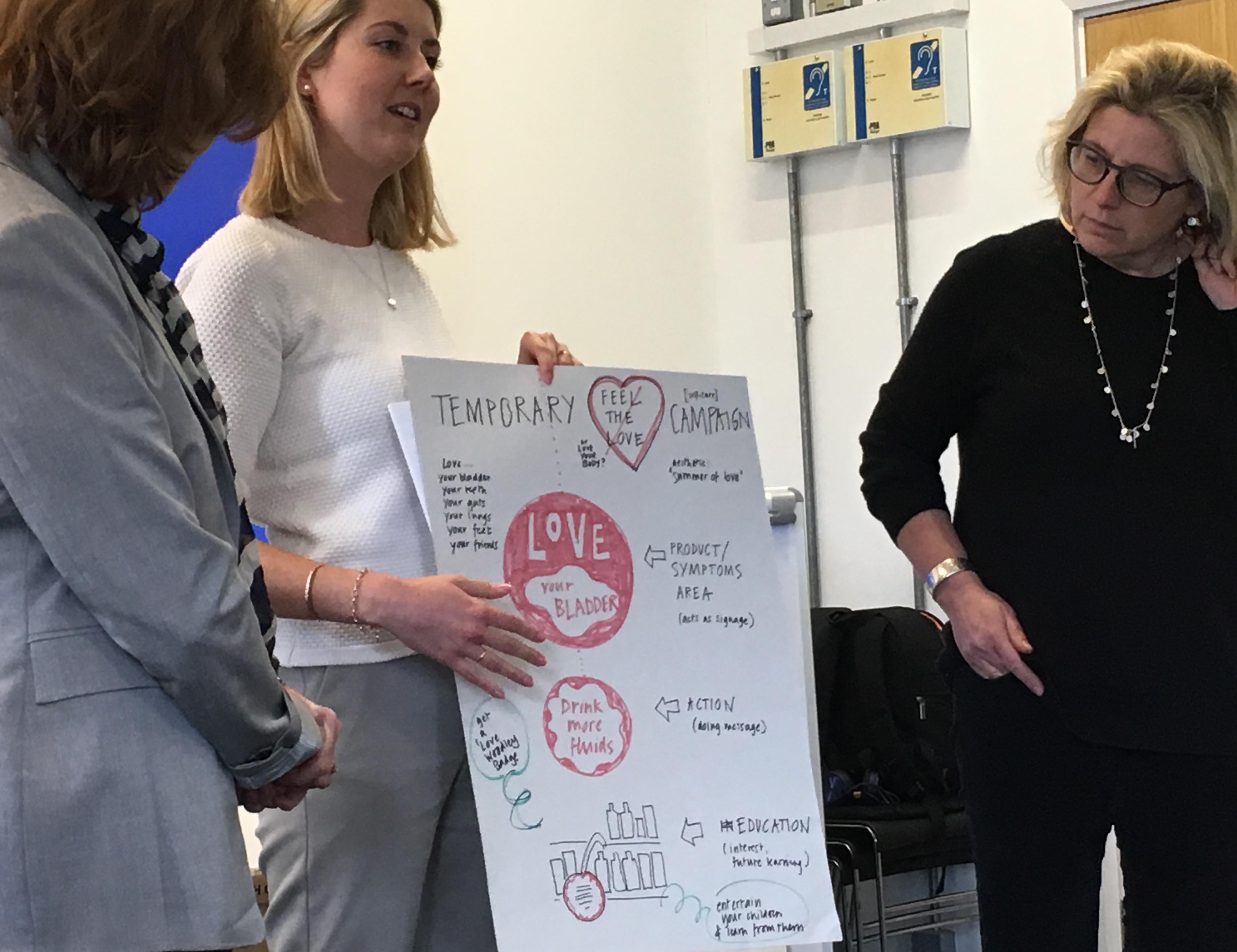 How can architectural and information design help in the fight against anti-microbial resistance? Using principles of user-centred design, we are working with pharmacists and pharmacy workers to consider how to 'improve the knowledge and understanding of antimicrobial resistance'.
The AHRC-funded project 'Information Design and Architecture in Persuasive Pharmacy Space: combating AMR' (IDAPPS) aims to stimulate ideas for an engaging, inspirational, didactic information space to raise awareness of the dangers of drug-resistant infection  in a community pharmacy.
One of our research outputs is a competition, designed to reinforce the cross-disciplinary approach that we think is key to the challenge of communicating about AMR. The ideas and prototypes that emerge from our competition will exemplify collaboration between academics and practitioners in information design, architecture/indoor built environment, human factors and pharmacy, and present solutions that we hope will lead to other projects and continuing collaboration and funding.
The winning prototype will be installed in a Day Lewis pharmacy in Woodley, Reading.
We asked for Expressions on Interest for cross-disciplinary teams to work with us, and selected five. You can find out who in the News section.
The Ideas Lab
We had a great time at our Ideas Lab on 30 April and 1 May when teams got together to begin work on communicating information about drug resistant infection in a community pharmacy.
Our project partner, Day Lewis, facilitated a visit to the pharmacy we are working with and responded to questions about how people use the services, and how spaces in the pharmacy are used.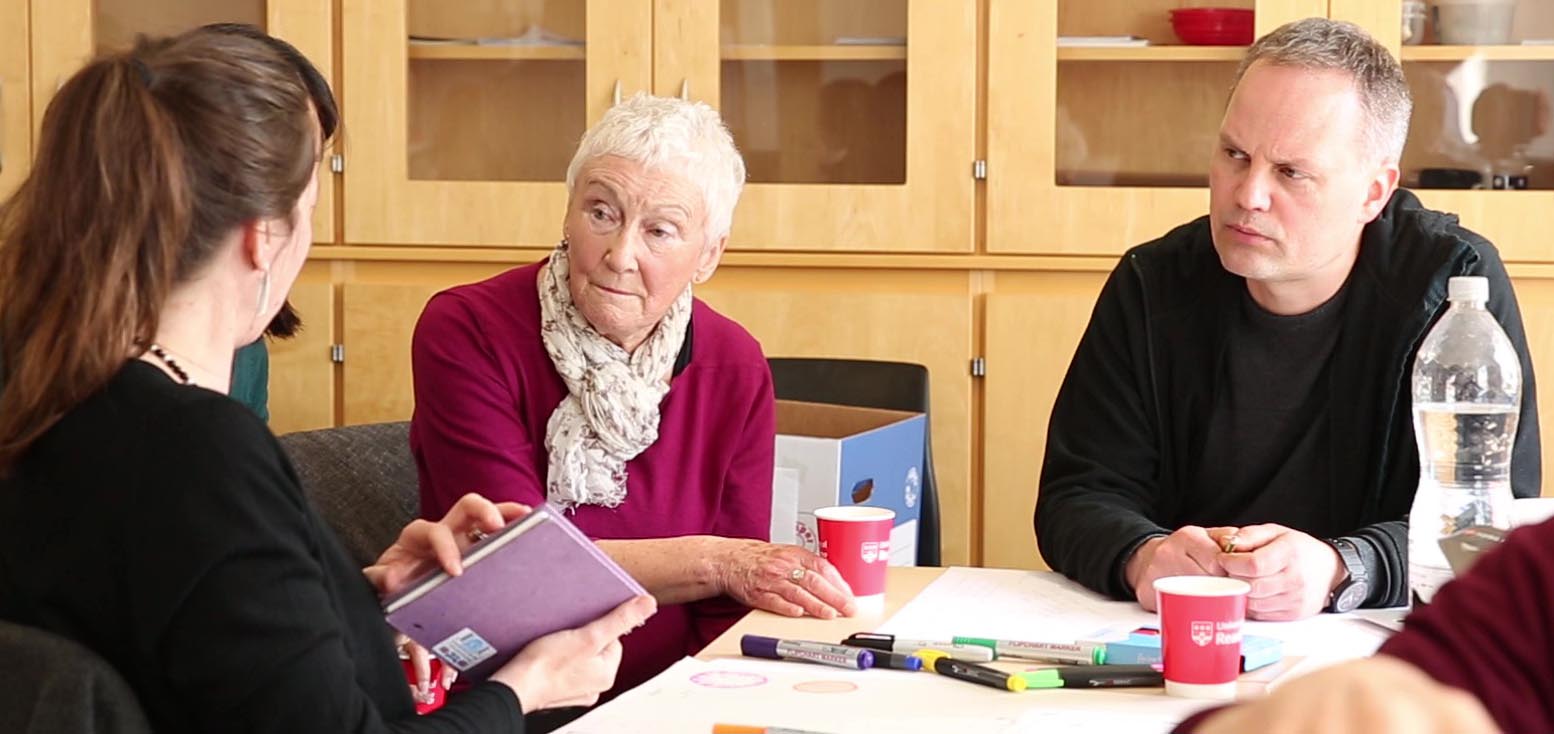 Other highlights were sessions with pharmacy users who commented on the developing ideas, and the team presentations which showed inspirational and different approaches to persuasive space.
The Lab affirmed that cross-disciplinarity and collaboration are key to success. We can't wait to see the final outcomes.